S.M. Cooper Photographic Artist
Thank you for visiting our website! I trust that you will enjoy your visit. We are dedicated to providing you with a creative vision that will exceed your expectations.
Whether creating images for individuals or families, executives or pets, weddings or Bar Mitzvahs, seniors and babies, models & actors, we approach every session with an open mind. We will, through consultation, tell the story of each family, person, social event or business in a timeless and artistic way.
It is important to not just record but capture images that will create a legacy for your family, social event or business… that lets your personality shine!
Our images for business combine our education in fine art, photography, business and marketing to enhance our ability to highlight the unique features of your personal images, products, locations or services.
~ Steve Cooper ~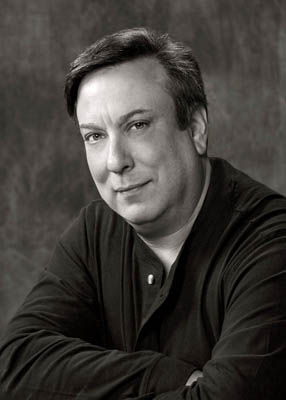 About S.M. Cooper Photographic Artist
Steve has owned and operated S. M. Cooper Photographic Artist based in Connecticut for 35 years. He has worked on assignment throughout the United States as well as internationally. He is an active member of the Professional Photographers of America, Professional Photographers of New England and the American Society of Photographers. Mr. Cooper was the Photography Editor and Contributing Photographer for the national magazine, "World Class Weddings."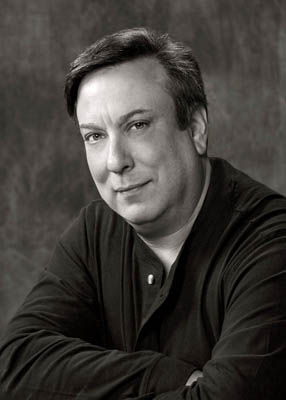 About S.M. Cooper Photographic Artist
Steve has owned and operated S. M. Cooper Photographic Artist based in Connecticut for 35 years. He has worked on assignment throughout the United States as well as internationally. He is an active member of the Professional Photographers of America, Professional Photographers of New England and the American Society of Photographers. Mr. Cooper was the Photography Editor and Contributing Photographer for the national magazine, "World Class Weddings."