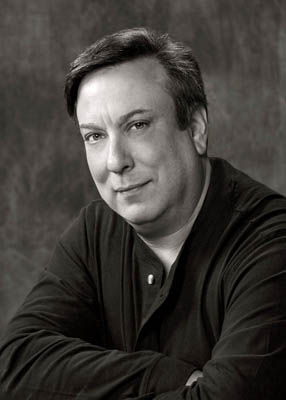 About S.M. Cooper Photographic Artist
Steve has owned and operated S. M. Cooper Photographic Artist based in Connecticut for 35 years. He has worked on assignment throughout the United States as well as internationally. He is an active member of the Professional Photographers of America, Professional Photographers of New England and the American Society of Photographers. Mr. Cooper was the Photography Editor and Contributing Photographer for the national magazine, "World Class Weddings."
Steve has been awarded Connecticut Photographer of the Year seven times. Mr. Cooper has earned the titles of Master of Photography and Photographic Craftsman by the Professional Photographers of America, the largest international professional association for photographers. He also holds two Bachelor of Fine Arts Degrees from the University of Bridgeport, one in Art Education and the other in Photography.
Steve is also an internationally certified photo competition judge with the Professional Photographers of America and has judged state, regional and international competitions for over 20 years. He has received awards for more than 700 prints and has been consistently displayed in the Annual Professional Photographer's of America International Exhibit since 1982.
Among Steve's more notable portrait assignments are those of Arnold Palmer, Tiki Barber, Count Basi, Itzahk Perlman, Gloria Gaynor, "Bachelor" Bob Guini, Maynard Ferguson, Carrot Top, Harry Chapin, Senators Chris Dodd and Joseph Leiberman, Rep. Rosa DeLauro, Atty. General Richard Blumenthal, and Governors O'Neill, Weiker, Rowland and Rell and Speaker of the House Jim Amann.
Since opening his studio he has donated more than 50 gift certificates to local charity events each year. His latest endeavor launches him into a Philanthropic endeavor called the Charitable Hands Foundation. This new foundation will allow him to use his creativity to reach a larger audience in efforts to help those who help others.